Groveworld:
Development experts in Urban renewal
Groveworld breathes life into underutilised sites, transforming them into aspirational places to live and work. With an uncompromising eye for detail and an unrivalled reputation for delivering aesthetically pleasing and environmentally conscientious spaces, Groveworld re-imagines the urban landscape.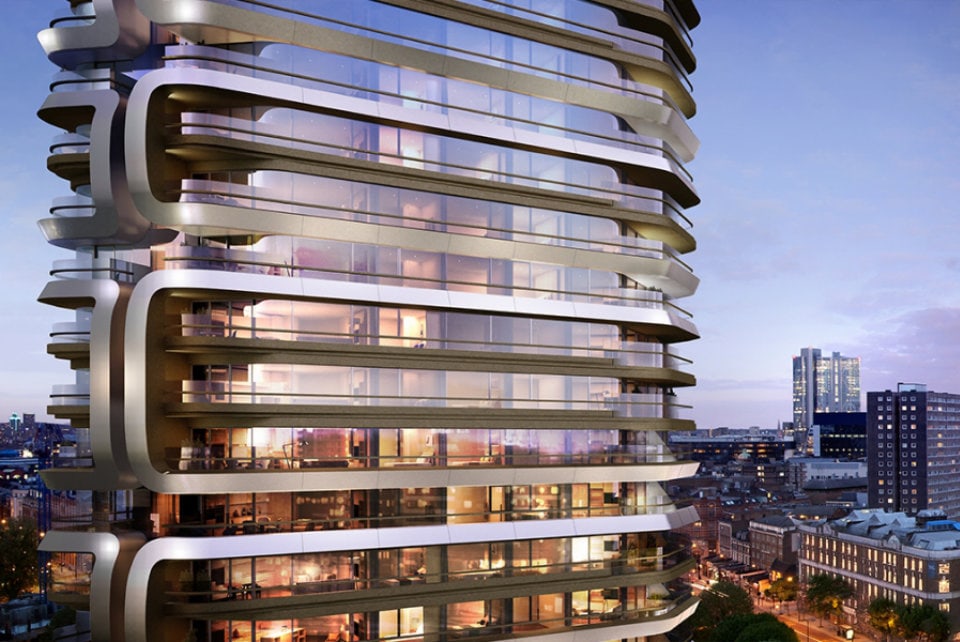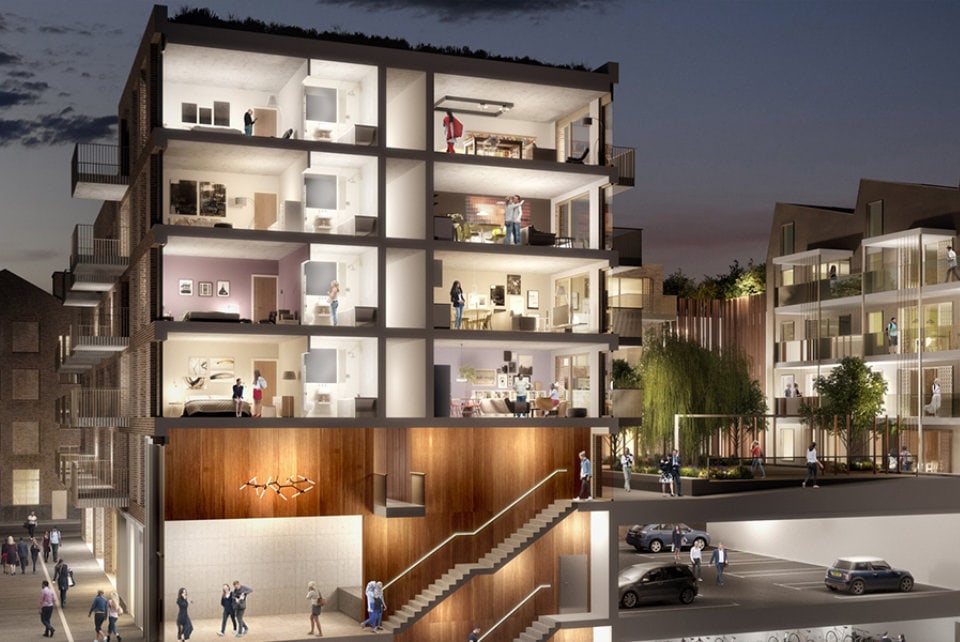 Nova Club:
A co-living operator for a globally connected community
In an increasingly connected world, people have a thirst for new experiences in new cities, refusing to be tied down. Whether on short or extended visits, Nova Club offers centrally located, perfectly presented and functional accommodation in London. Our building managers have deep local knowledge and act as concierges for our customers ensuring exemplary service from the initial moment of contact. More than just great apartments, a home that suits different lifestyles.