Glenwell Group thrilled to complete first luxury coastal complex in UNESCO port city Tarragona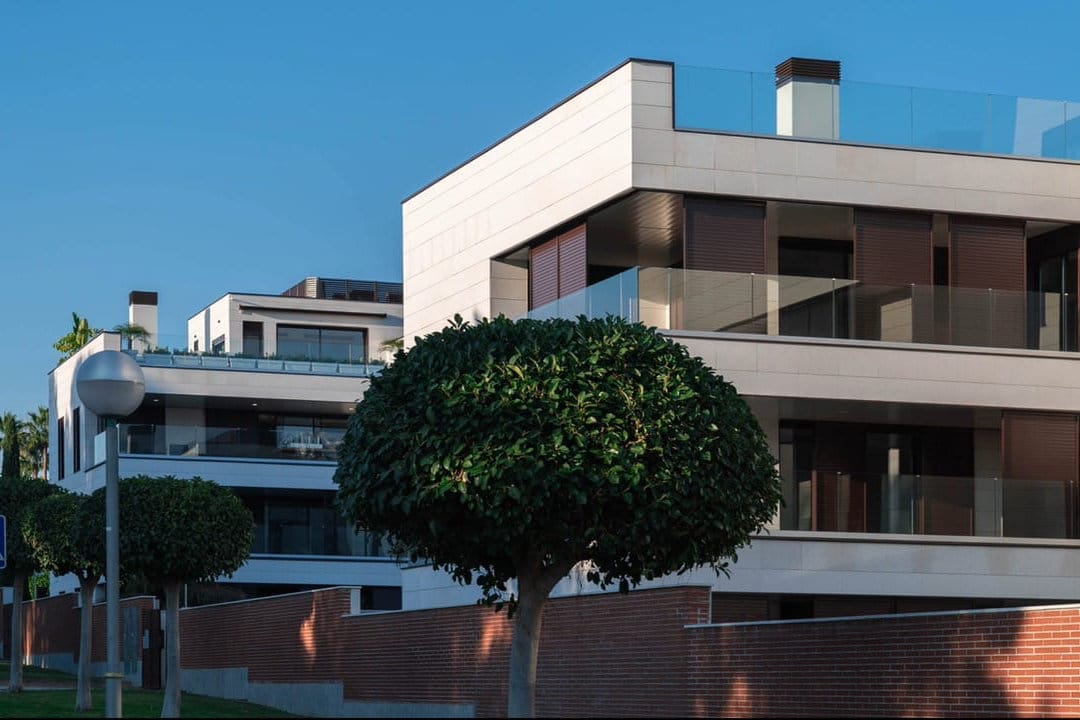 Via Augusta 107 is an exclusive residential complex located in the centre of Tarragona and is Glenwell Group's first project in this port city, which has an imperial past and has also been declared a UNESCO World Heritage Site.
Located just a short walk from the Mediterranean Sea in one of the prime coastal areas, this development includes 13 exclusive homes that have been thought through to the last detail in order to adapt to the lifestyles and uniqueness of their owners.
Cutting-edge design and modern technological solutions come together to guarantee the comfort, quality and durability of this development. The project is made up of two separate buildings that are joined together by a communal area that includes a swimming pool and spacious gardens.
The homes are between 220m2 and 320m2 and include large terraces and private gardens with views of the Mediterranean. The majority of them are already occupied by their new owners, who have made Via Augusta 107 their new home.
#transformingrealestate
share