Value, dynamism, transformation: Glenwell Group highlights clear identity with new look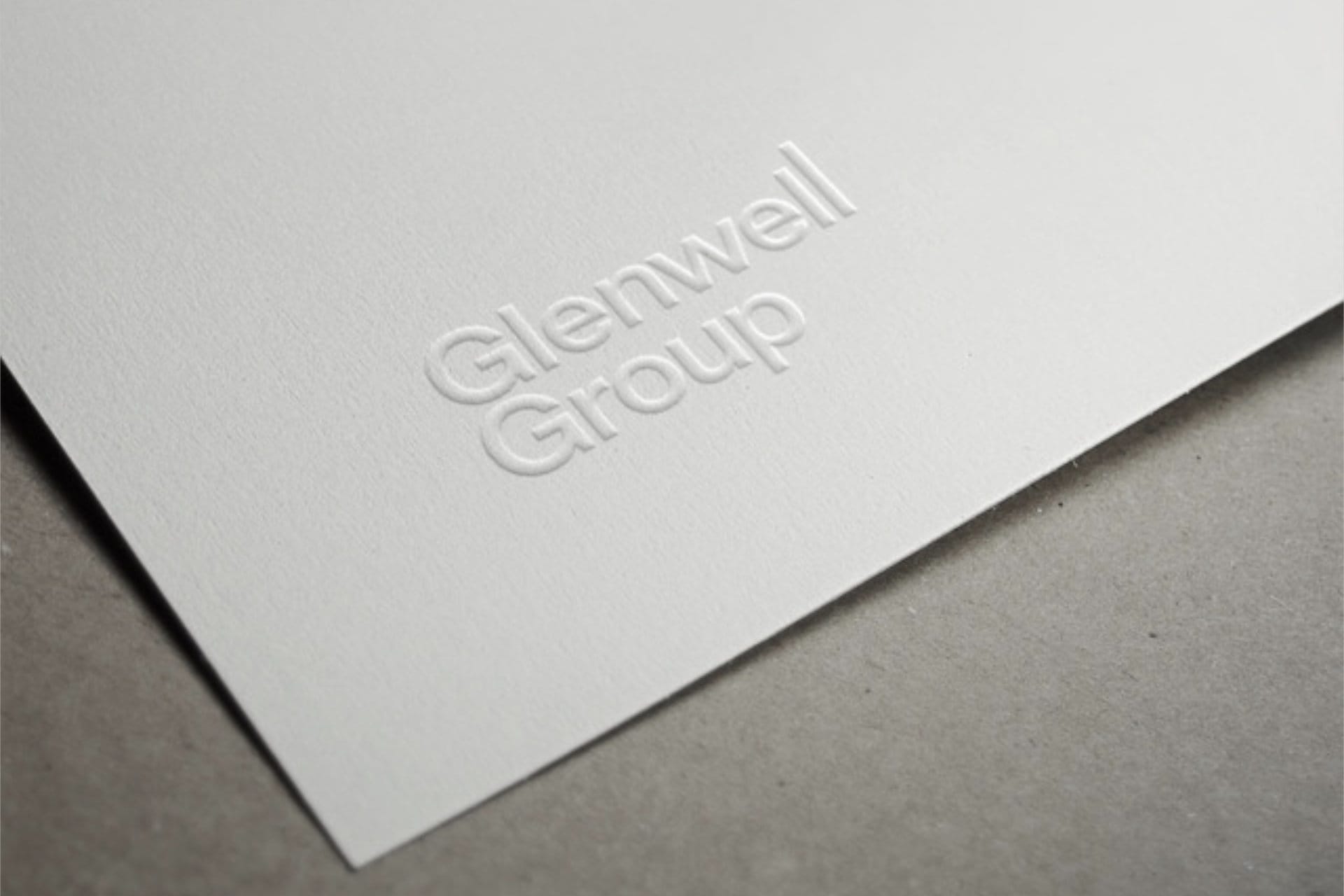 Glenwell Group has unveiled a new visual identity and global website.
The rebranding project is part of the company's strategy to become a leading global real estate company.
The new logotype highlights the concepts of added value, dynamism and transformation, three of the terms that, together with innovation, better describe our approach to projects.
Our new claim TRANSFORMING REAL ESTATE embodies our main purpose as a group: leading, through our brands, the transformation of the real estate sector, championing innovation and technology, anticipating the demands arising from the new paradigms of life, leisure and work and providing new solutions for the always evolving needs of people and urban life.
Likewise, the new website has been thoroughly designed to provide visitors with a comprehensive overview of Glenwell Group and its brands, improving functionality, and quick access to essential information to help clients make well-informed decisions about the Group.
share