Go-ahead granted for London aparthotel plans featuring historic façade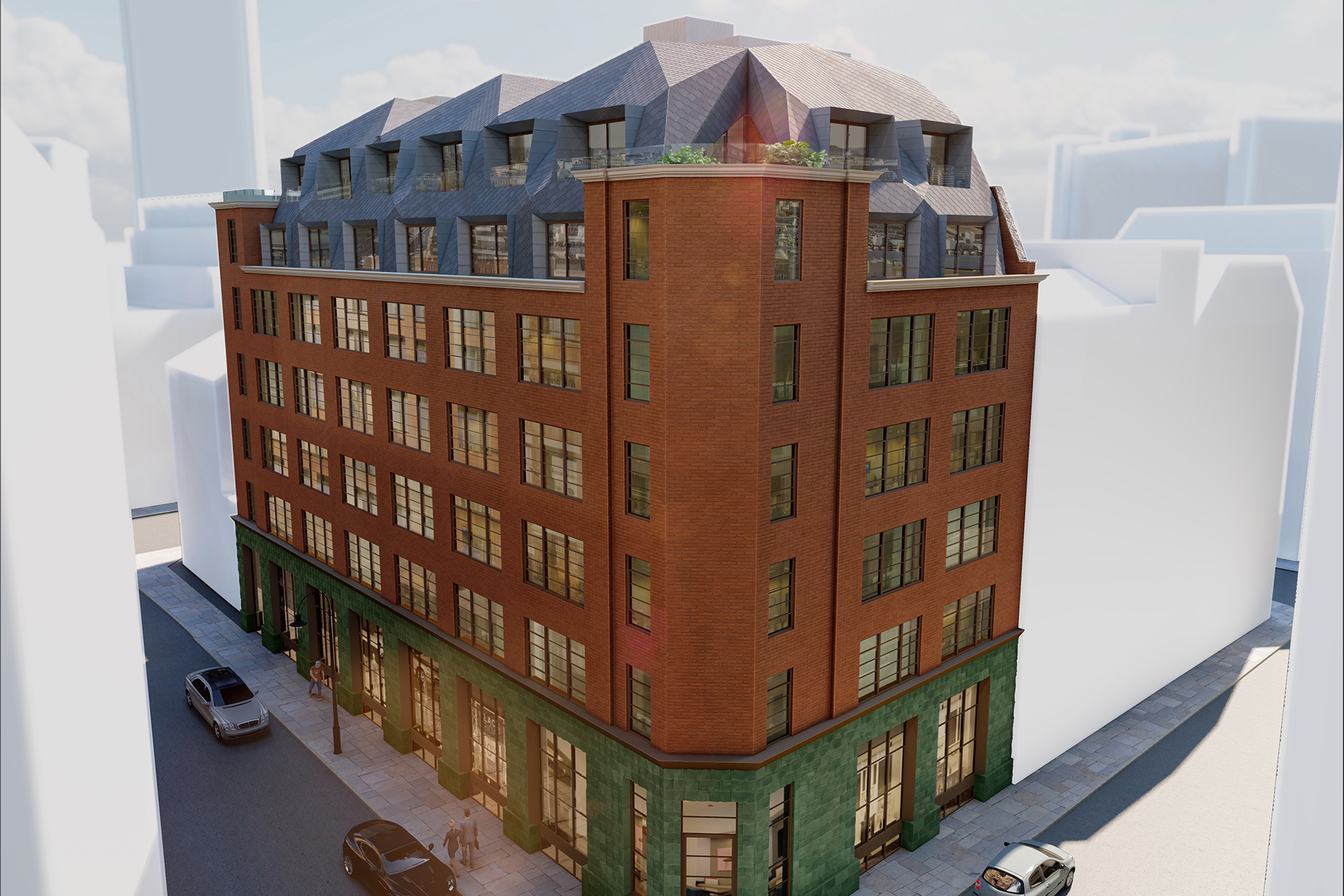 Glenwell Group is proud to announce that the project for its next hotel in London has recently obtained planning approval. The 92 Middlesex Street venue is a design-led aparthotel redevelopment that will feature a historic façade.
Thanks to its fabulous location in the trendy East, the place will be perfect for business travellers visiting the city as well as for leisure travellers looking for staying in the middle of one of London's most vibrant areas, just a short hop from Liverpool Street Station and the City of London.
Glenwell Group, as owner and developer of the project, is in partnership with a great team of professionals taking care of every detail with Nick Baker Architects, JLL and Avison Young, who together are looking forward to this new development.
Operated under Staycity's premium Wilde Aparthotels by Staycity brand, 92 Middlesex Street is due to open in the spring of 2022.
#transformingrealestate
share