Glenwell Group starts leasing Green Business District, its new office project at the prime area of [email protected]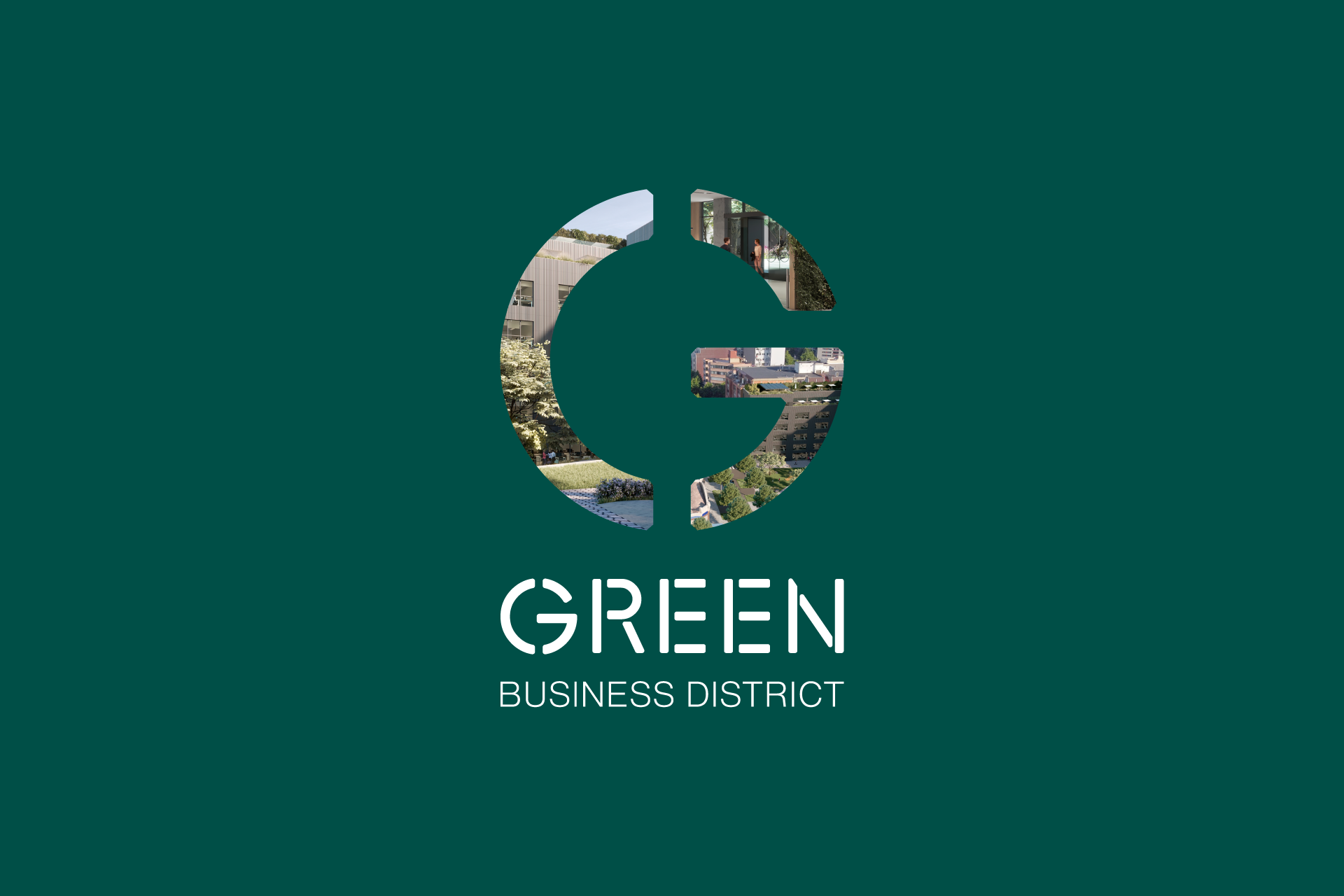 Glenwell Group is pleased to announce the commercialization of Green Business District, an innovative, efficient, and sustainable campus in the heart of Barcelona's new prime office area.
Designed by renowned architects BCA, this pioneering complex brings together new, state-of-the-art smart offices and meticulously restored buildings from the city's great Modernism period and 5,000 sqm of green areas to create a versatile ecosystem for life and work.
At Glenwell Group we believe that Green Business District is a quality real estate project that has a positive impact and responds to the need of creating spaces that engage and inspire.
To transform this project into reality, Glenwell Group has chosen CBRE and Cushman & Wakefield, two agents with a great team and strategic vision, to carry out the GBD lease, thus consolidating Glenwell Group in the office's development and urban integration in a neighbourhood in constant movement such as the [email protected] district.
#transformingrealestate
share