Green Business District buildings join Barcelona's skyline as height of the project's four structures completed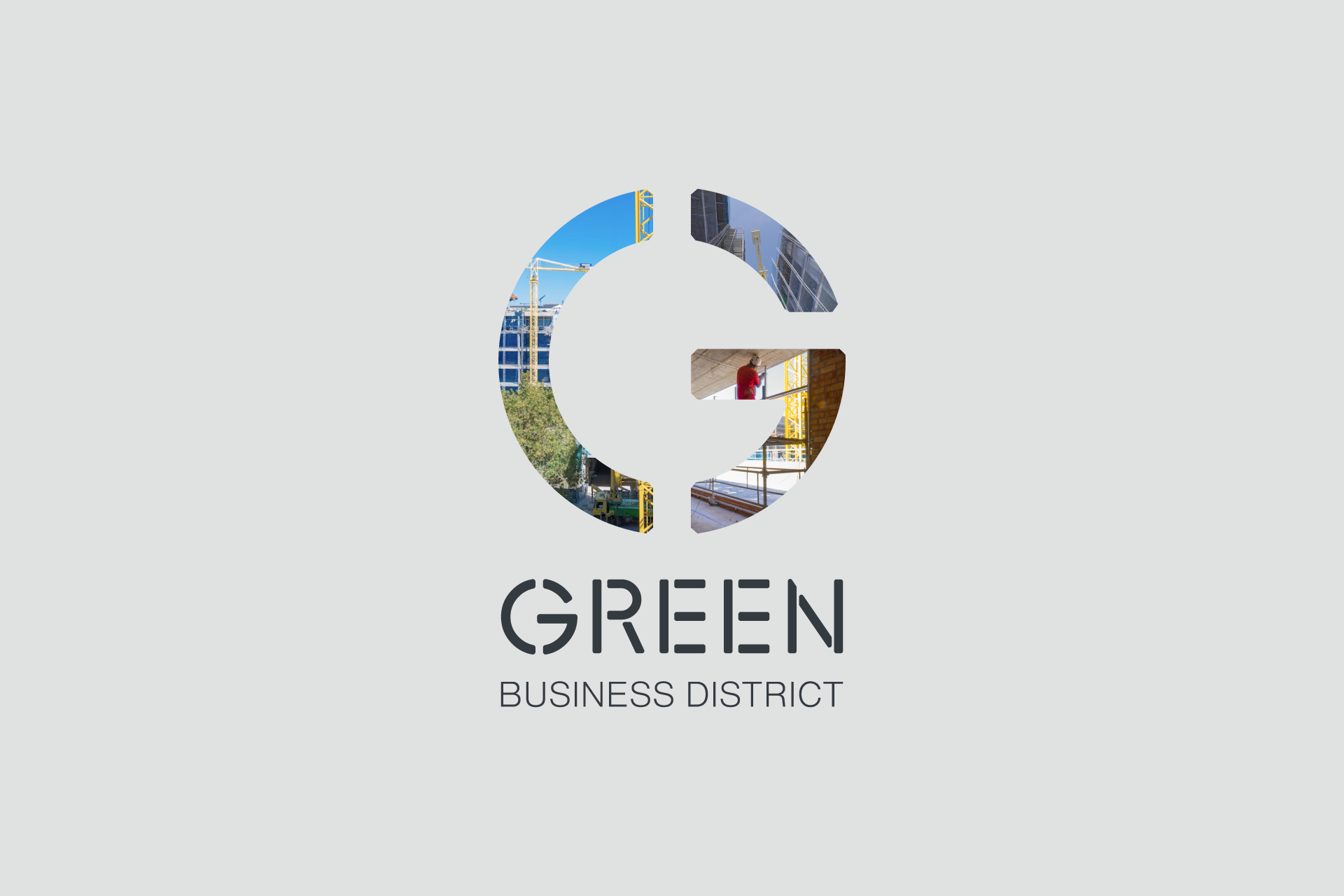 Green Business District is progressing at an excellent pace. The structure of the four buildings has been completed and they have already reached their final height. After this phase, façades and installations are in full execution.
Designed by BCA, this Glenwell Group project incorporates intelligent technology and design to reduce its footprint and enhance the experience of the people who use it, it has been rated with the highest Leed and Well standards.
Green Business District comprises four versatile buildings, located on the semi-pedestrianised Carrer Zamora and connected by open public and private green areas.
#transformingrealestate
share