New Notting Hill acquisitions set to bring 23 luxury apartments to prime location rental market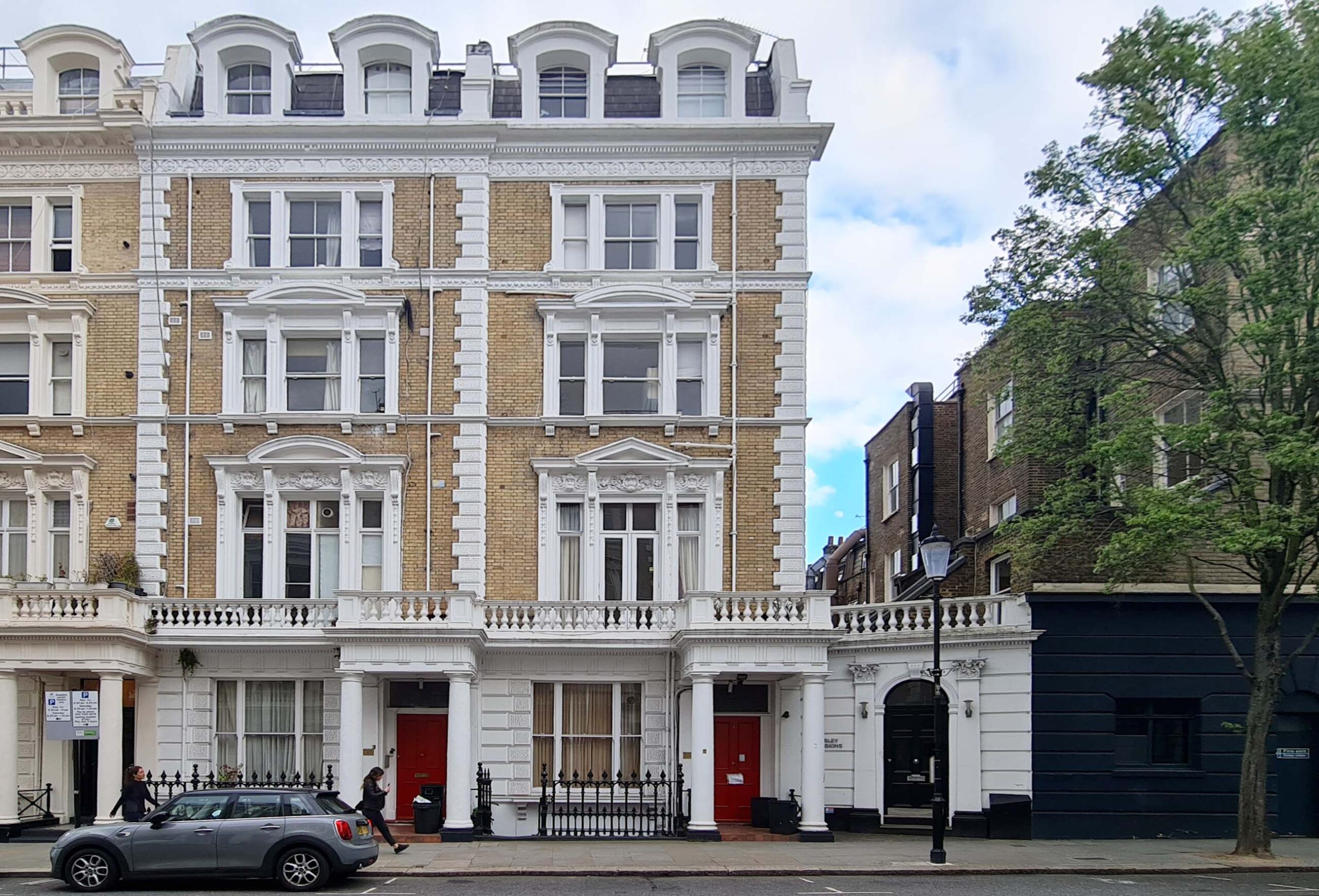 Glenwell Group is proud to confirm the unconditional exchange of contracts to acquire two adjoining freehold investment buildings on Clanricarde Gardens, Notting Hill.
The vacant unmodernised buildings were acquired off market and will now be converted into 23 luxury apartments.
The construction project will commence in the summer and once completed will deliver valuable high specification rental product into the market.
#transformingrealestate
share