Enormous potential for Glenwell Group's new beautiful Middlesex Street asset in London's cultural heart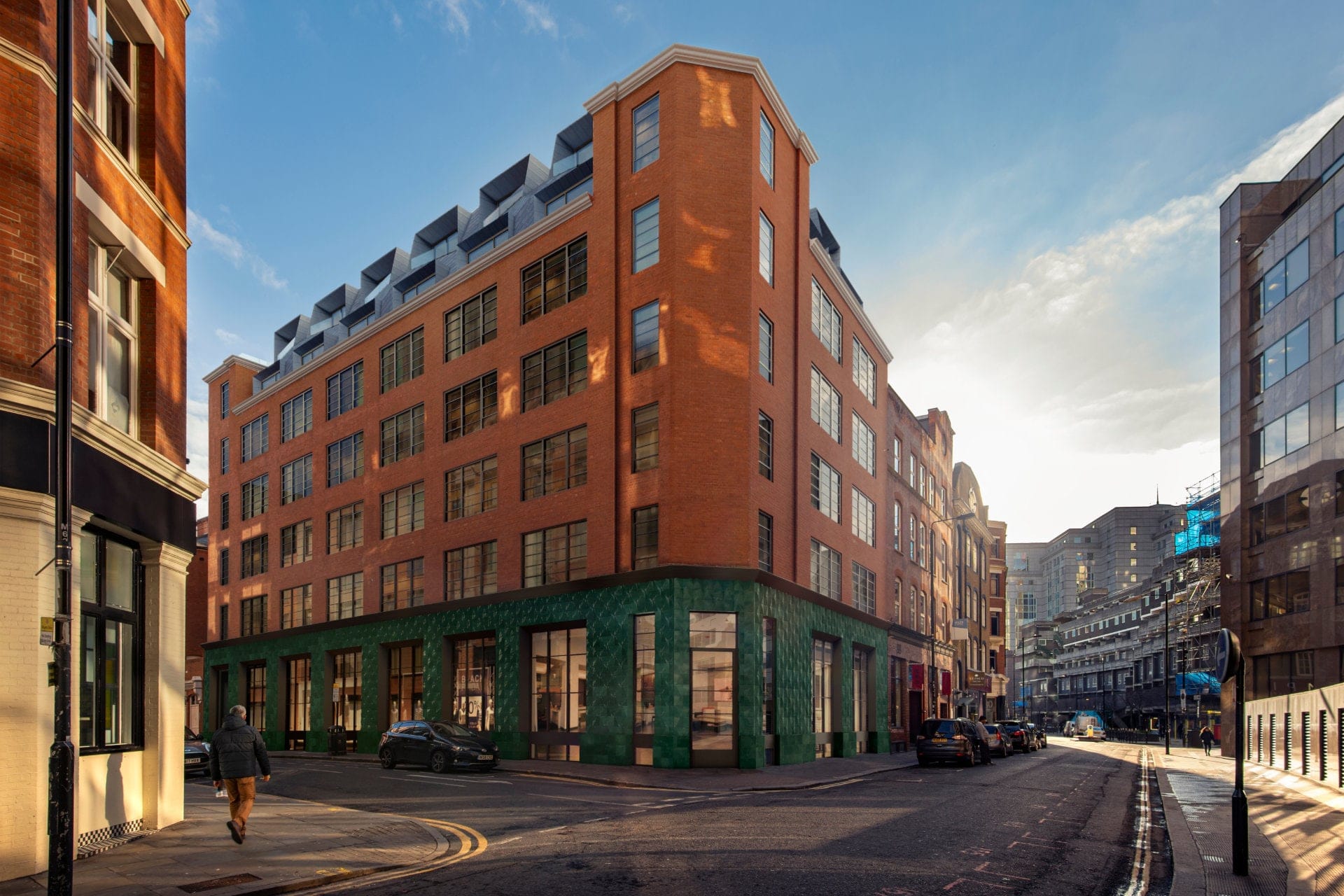 Glenwell Group has acquired a PRS block of flats in central London, on the edge of The City of London and just a few minutes' walk from Liverpool Street Station, with huge redevelopment potential.
The freehold 33,000 sq. ft. block at 92 Middlesex Street, E1, with 30 flats, was previously held in the Grainger's GRIP fund. 
share