Glenwell Group laser-focused on [email protected] revitalisation as it joins [email protected] Network BCN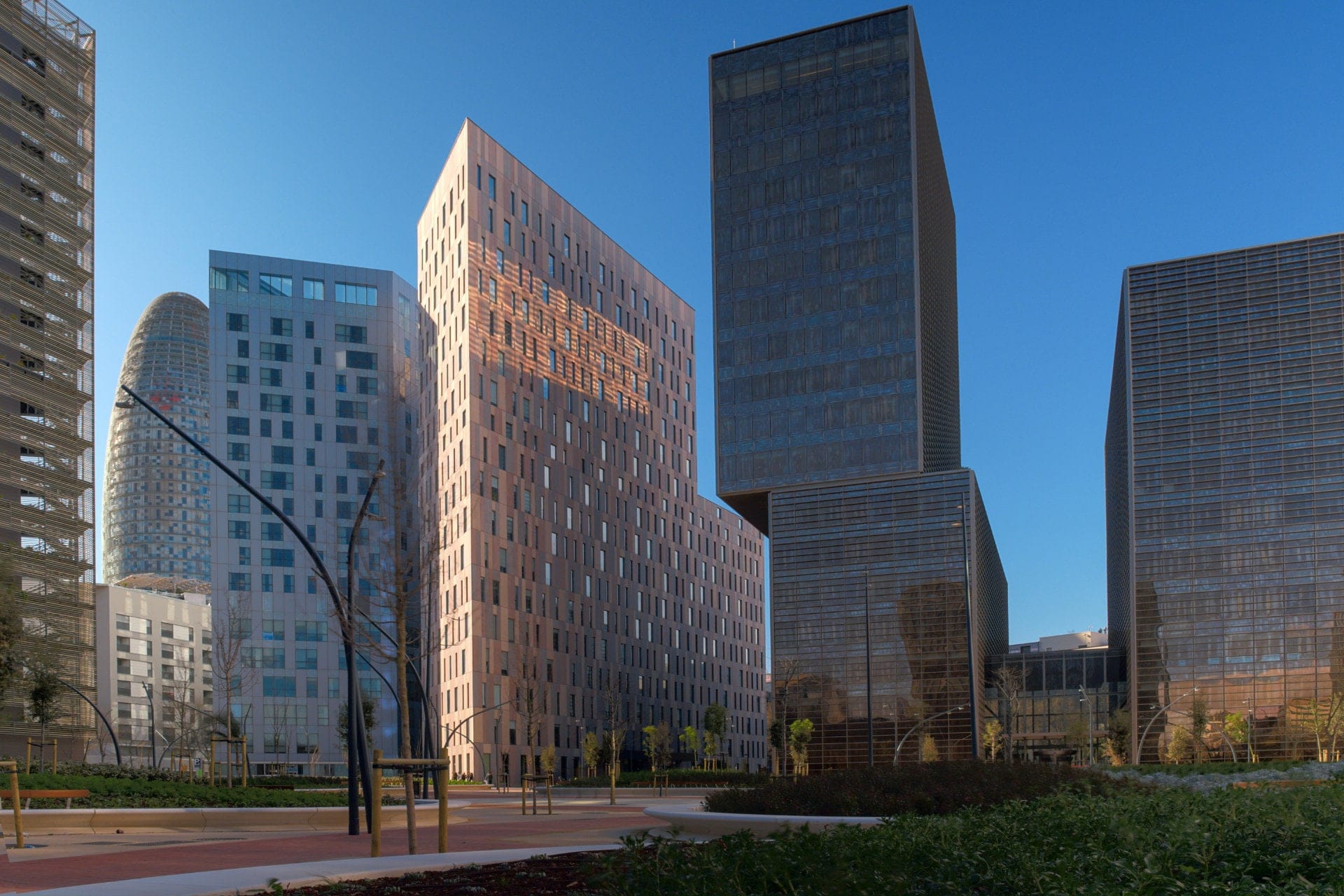 Last May, Glenwell Group became part of the [email protected] Network BCN Association of Companies and Institutions, the main alliance for Barcelona's innovative, technological and creative sector.
[email protected] Network BCN is a private business association that brings together more than 180 associates and some 19,000 workers from the main organizations in the district: companies, universities and technology centres, and a network of SMEs and start-ups that operate in the district.
Glenwell Group joins [email protected] Network BCN committed to revitalizing the [email protected] innovation district, which facilitates the integration of organizations and their professionals in technological-digital dynamics, fosters interaction and works to create a rich, complex and dynamically productive fabric.
Together with our company, Mobile World Capital Barcelona, ​​BCombinator, Strands Labs, Metrovacesa, Magatzem d'Idees, FREO Group, Xinesa Educational Foundation, Cocooking, Swacer, Thoughtworks, My Sheltair and Grupo Bosch have also joined.
share