Groveworld project plan to inject new life into King's Cross given green light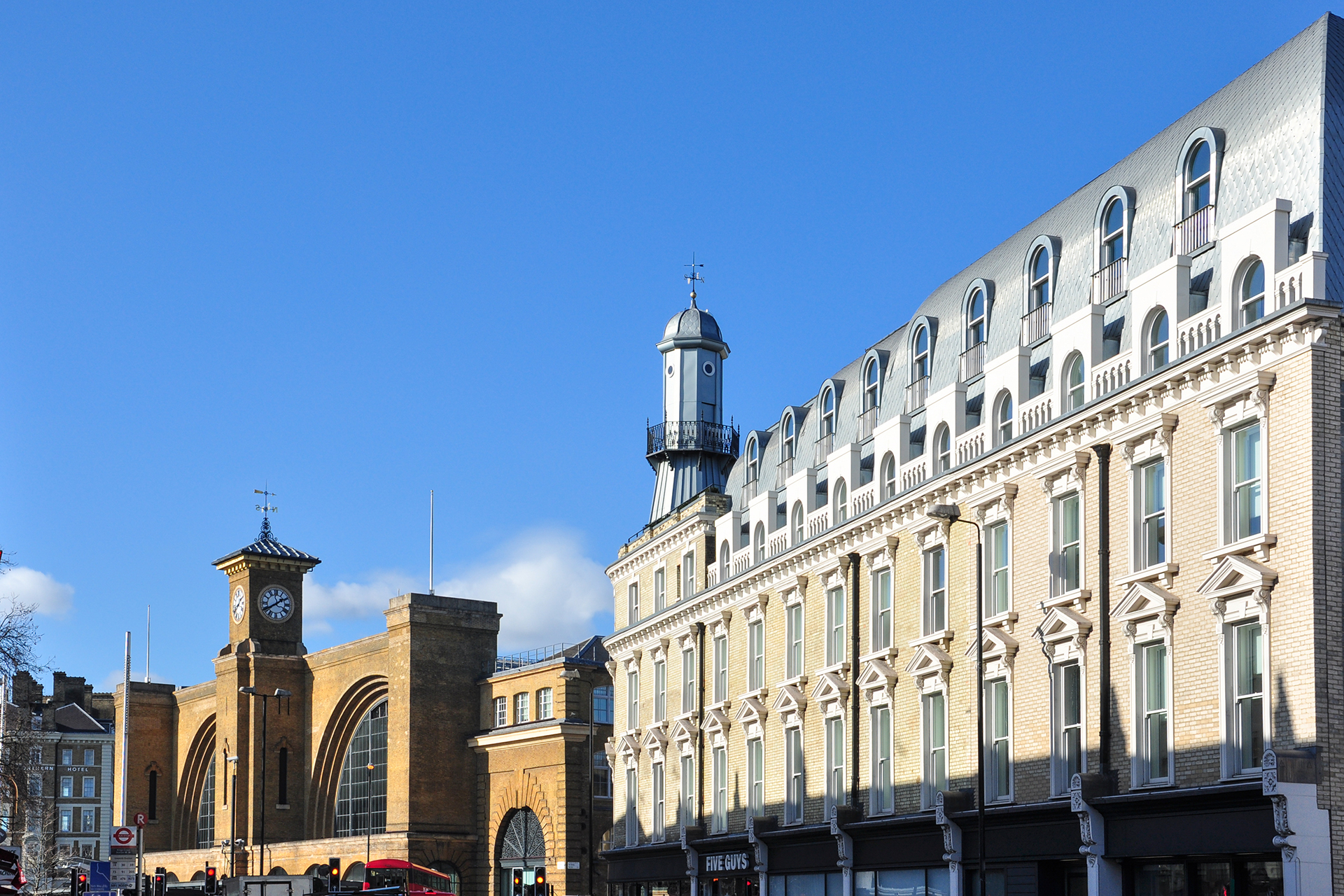 Five new buildings will occupy the 34,000 m2 site of the former Royal National Throat, Nose and Ear Hospital in the well-located central London district of King's Cross.
The project will be developed by the Glenwell Group's Groveworld brand and designed by renowned architects AHMM. The mixed-use development will include a 190-room hotel with a large restaurant area, and office and residential buildings surrounded by gardens and green areas.
This high-end development will form part of the urban renewal plan for King's Cross, a district known as a hub for cultural, research, scientific, and academic institutions and which has been selected by large-scale enterprises such as Google, YouTube and Louis Vuitton as the location of their UK headquarters.
#transformingrealestate
share