The Green Oasis Campus project is underway in the [email protected] district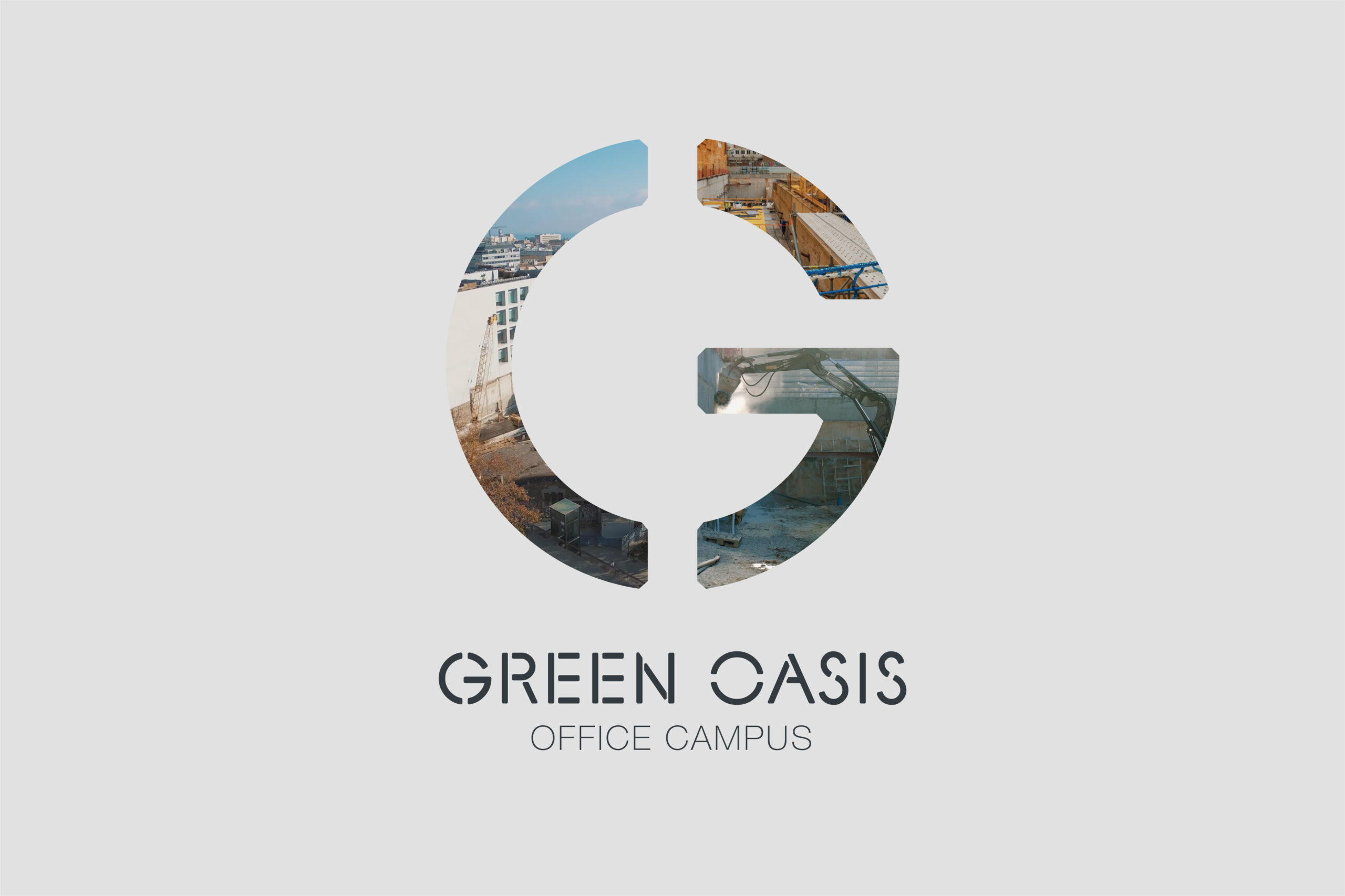 The [email protected] district, centre for innovation and development in Barcelona, is preparing for the Green Oasis Campus project, Glenwell Group's latest development in the capital of Catalonia. The works include three office buildings and some modernist-style warehouses that are integrated into the complex.
Located at number 70 and 73 on Zamora Street, a prime real estate area in the district, the Bogatell underground station is just in front and there is easy access to other public transportation stops that provide excellent connections to the city and metropolitan area. It is also worth mentioning that the complex is just a 10-minute walk from the beach. The district itself offers a wide variety of services such as restaurants, hotels, shopping, leisure and the university, among others.
The site is endowed with 5,000 m2 of green space that includes terraces and gardens, which allows for a perfect balance between the green areas and office buildings. In fact, this project provides the best office space to green space ratio per m2 in all of the [email protected] district, offering an ideal working environment in Barcelona's top hot spot for offices.
Designed by BCA, a renowned architecture firm, the Green Oasis Campus will have both LEED Gold and WELL Gold certifications and is projected to be finished by the third trimester of 2023.
#transformingrealestate
share