The Z Green Oasis: Glenwell's upcoming iconic project in Barcelona's @22 District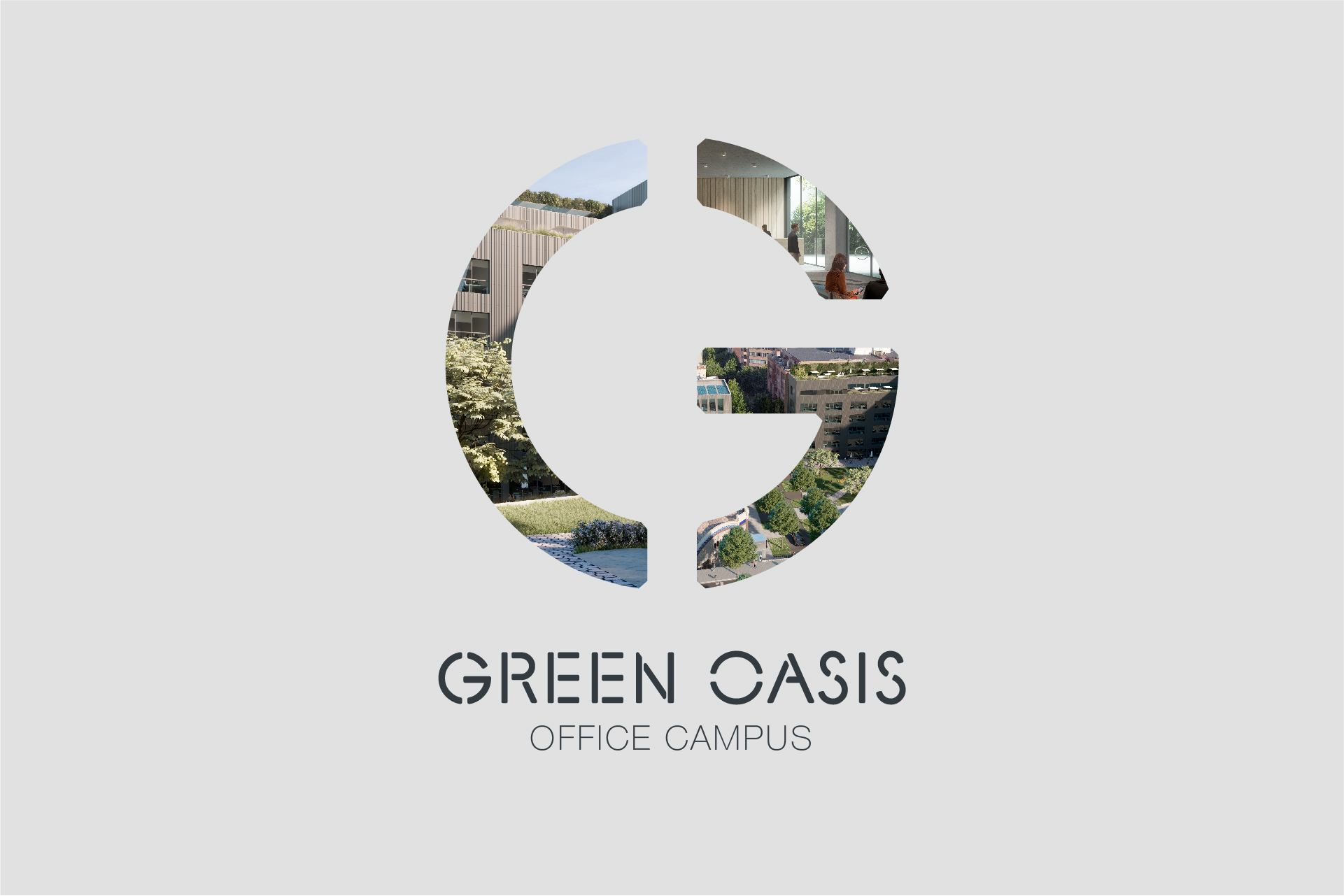 The Z Green Oasis Building is a pioneering offices regeneration project of 26,370 Sqm. (283,854 Sqft.) in the prime area of Barcelona's innovation district.
Located in [email protected], Barcelona's technological and innovation hub, The Z Green Oasis is Glenwell Group's largest project in the city's booming investment area. A unique and representative complex composed of 4 assets, a perfect mix of modernism, green areas and new buildings.
Designed by BCA Blanch + Conca Arquitectura with the highest standards and specifications, this efficient and sustainable (Leed Gold) building will become one of the area's emblematic properties offering an integrated design.
With more than 5500 Sqm. of green areas (public and private) and 1100 Sqm of terraces, The Z Building will be the perfect environment to work better and live better.
share