Transforming
real estate
Transforming
real estate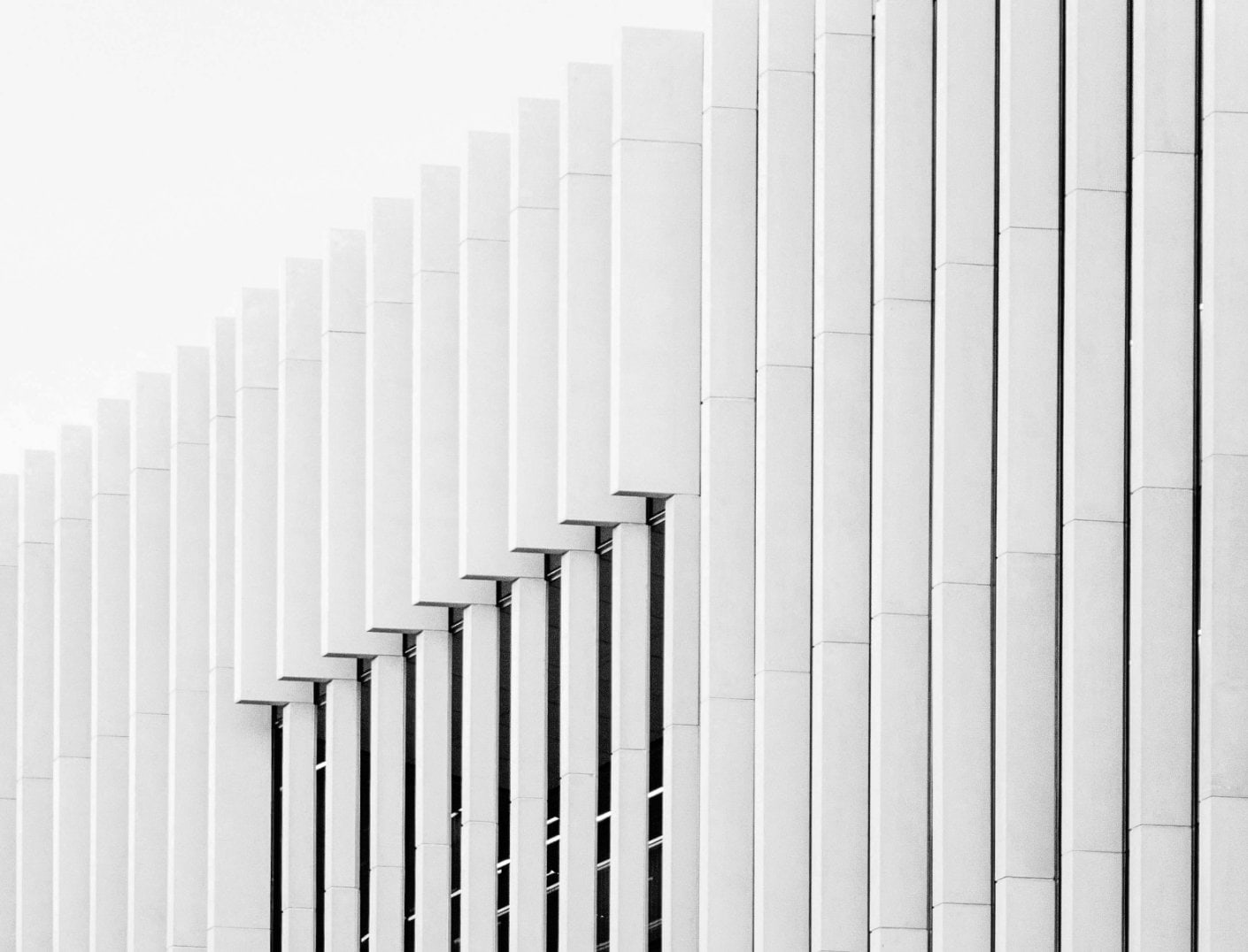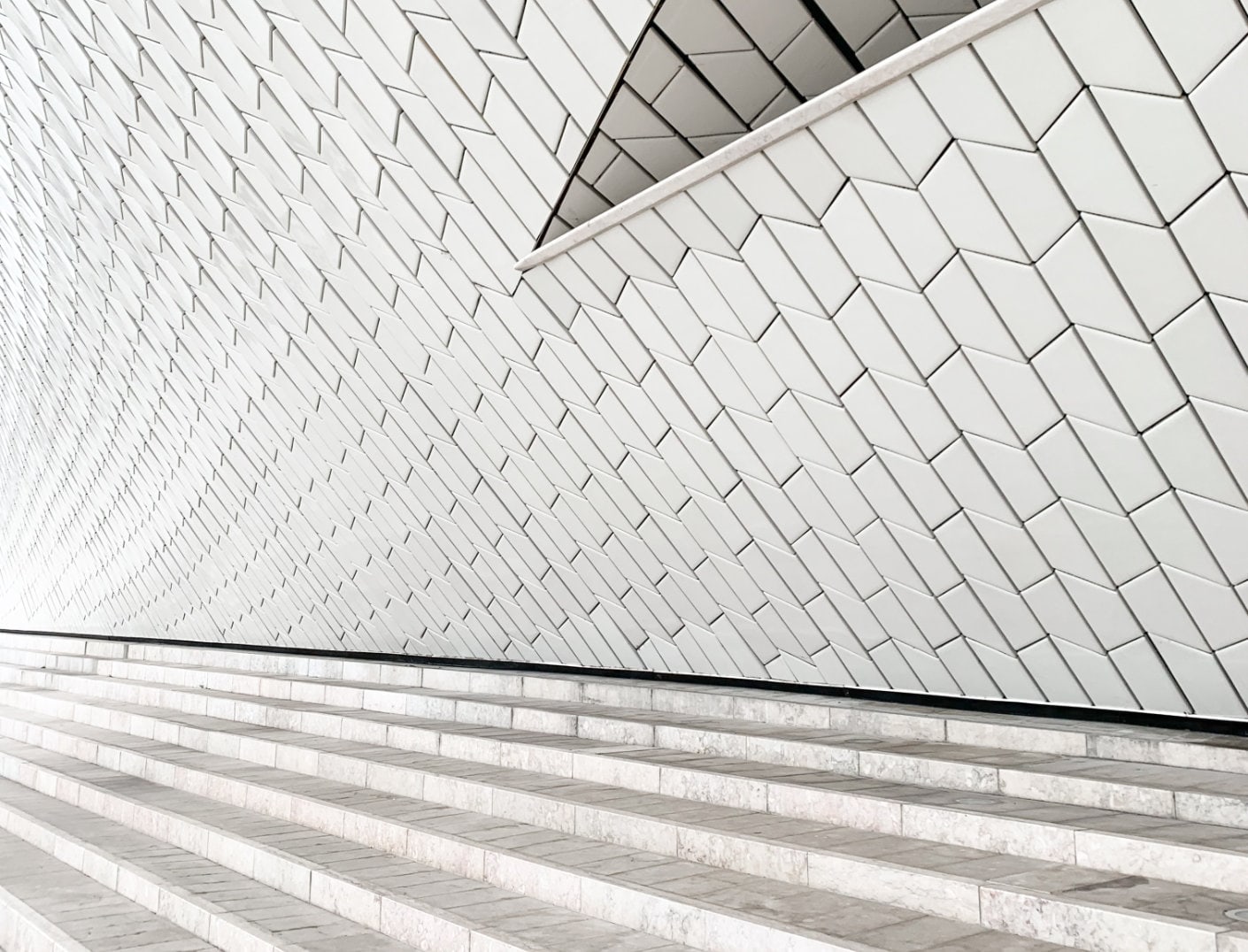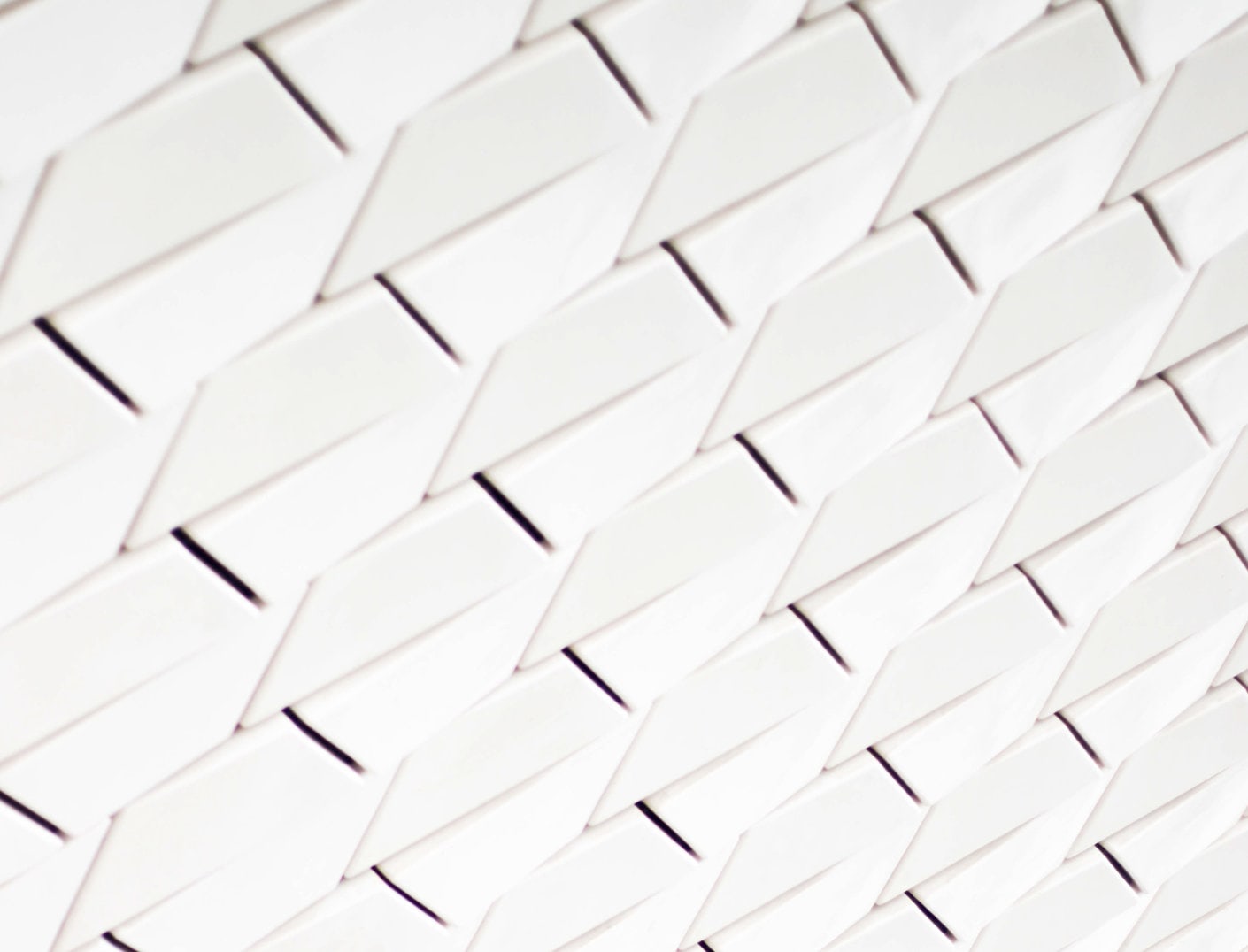 The way we live and work is changing. Glenwell Group invests in quality real estate projects that have one eye on the present and the other on the future, always innovating and always on the move. Learn more about Glenwell.
real estate
Business
overview
Glenwell
in figures
220
thousand sqm developed
3 countries
UK / Spain / Portugal
Business
philosophy
About
Glenwell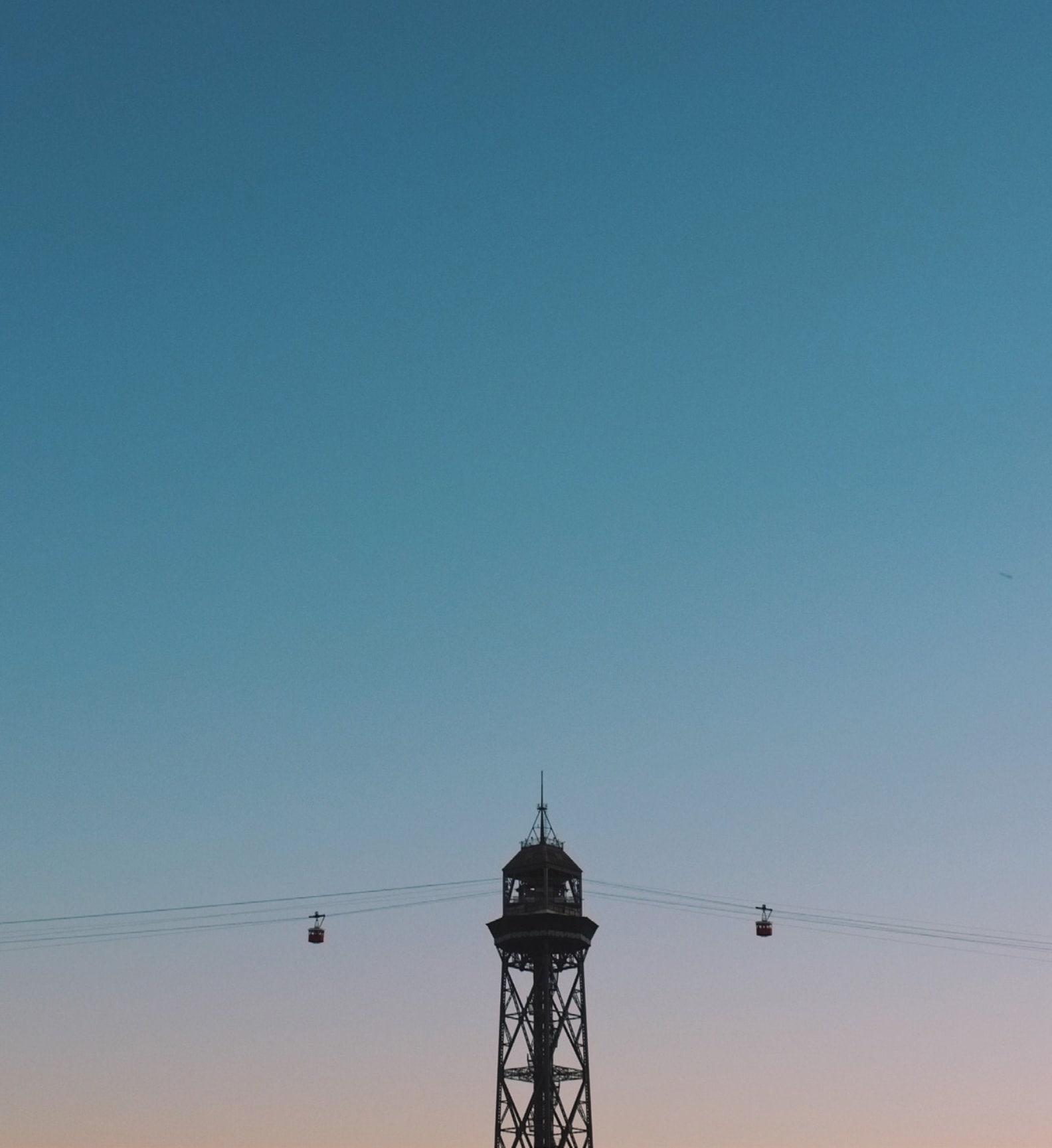 Glenwell shows that real estate is about dynamism, engagement and solutions.
Groveworld breathes life into underutilised sites, transforming them into aspirational places to live and work. With an uncompromising eye for detail and an unrivalled reputation for delivering aesthetically pleasing and environmentally conscientious spaces, Groveworld re-imagines the urban landscape.
Key facts:
+25 years of planning, construction and development
+15 Projects
+120,000 sqm developed

A co-living operator for a globally connected community
In an increasingly connected world, people have a thirst for new experiences in new cities, refusing to be tied down. Whether on short or extended visits, Nova Club offers centrally located, perfectly presented and functional accommodation in London. Our building managers have deep local knowledge and act as concierges for our customers ensuring exemplary service from the initial moment of contact. More than just great flats, these are homes that suit your lifestyle.
Key facts:
+300 apartments
10 different locations in Central London
+10,000 clients
Business
philosophy
About
Glenwell
An innovative project turns real estate investment into an image for the city, well-being for the people and profitability for investors. Innovation is great business for all.